Fri, 02/24/2012 - 20:15
'I'd make the suburbs my top priority'
Welcome to Les banlieues. Beyond the whirring ring-road that encircles Paris, millions of the capital's poorest families squeeze into overcrowded tower blocks. It's in Argenteuil, one of the roughest of these ramshackle estates, that Nicolas Sarkozy suggested "hosing down the rabble" in 2005. You certainly don't see any 'Sarkozy for president' posters here. But once upon a time, he had an ally in Argenteuil…
Amateur boxer Tarek Mouadane met Sarkozy in 2005 when, as interior minister, he came to visit the troubled neighbourhood after a bout of unrest. His threats to use a high-power hose to drive out the "rabble" didn't go down well with the locals. But a conversation with 25-year-old street vendor Tarek left him impressed. A week later, Tarek had been invited to the interior ministry.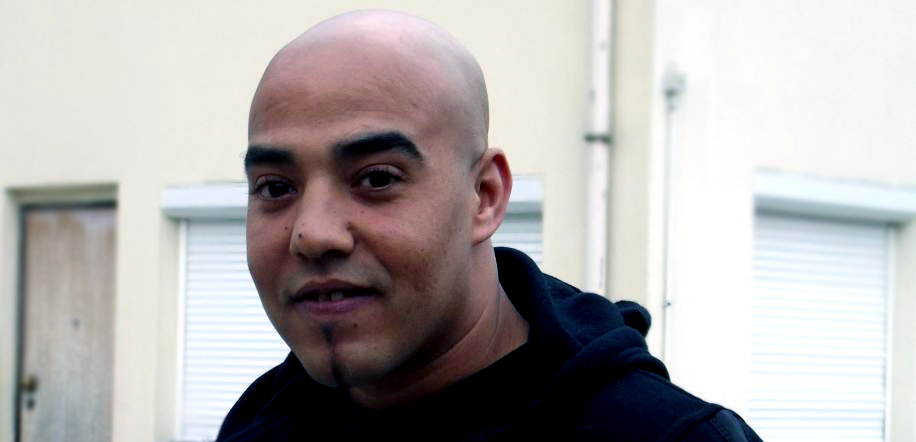 'Tarko the traitor'
After years of selling sweets and postcards on the street and insurance policies over the phone, Tarek found himself in the plush surroundings of Nicolas Sarkozy's office. He quickly became involved with the UMP party and even supported Sarkozy in his election campaign in 2007. For his peers back in the banlieues, the venture was a veritable defection, and earned him the name 'Tarko', after his 'boss', Sarko.
"I'm a contradiction in myself," Tarek admits. "But it is possible to be from les banlieues and support the UMP. I really thought they could change things here."
After five years of Sarkozy, Tarek admits that the bling-bling president has let him down. "People used to tell me nothing would change, but I thought they were just being defeatist; that they didn't understand. Now, I feel disappointed. It leaves a bitter taste."
"The politicians have forgotten about us," he sighs. "I've been following the presidential election very closely. You can tell already that we've been left behind." In 2006, Tarek launched 'Bleu Blanc Rouge', an association to help young people from the suburbs into professional jobs. In some quarters of Argenteuil, the unemployment rate tops 30% (the national average is under 10%). "People think we're only good at football and telling jokes," he says. "But we can't all be the next Zidaine. Employers and universities need to give us a chance too."
Done with politics?
Tarek's experience with the UMP has put him off politics. "I don't want to be part of any party now," he says. "I don't want to be muzzled." Quite the contrary – Tarek's dream is to "become a megaphone" for the people of the suburbs. "I want the politicians and the media to finally listen to what we've got to say. They think we're just a bunch of drug dealers."
Tarek says that in spite of all he has no regrets about working with Sarkozy and the UMP. "If I had the chance, I'd do exactly the same again," he insists. "But this time, I'd make sure I had guarantees!"
Read also: Welcome to the 'Ministry of Suburbs' on Presidential Pâté.
Photo credit: Julie Kara.
Tags for all blogs :
Comments or opinions expressed on this blog are those of the individual contributors only, and do not necessarily represent the views of FRANCE 24. The content on this blog is provided on an "as-is" basis. FRANCE 24 is not liable for any damages whatsoever arising out of the content or use of this blog.